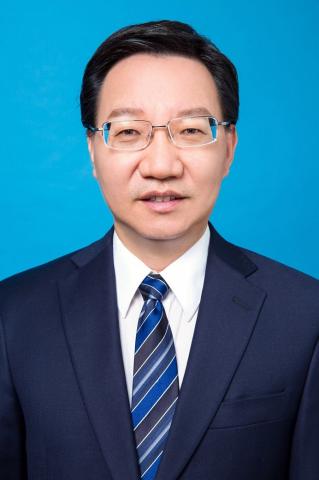 Message from QNLM Director - Prof. Lixin Wu
Located in the heart of Qingdao's Oceantec Valley, Pilot Qingdao National Laboratory for Marine Science and Technology (QNLM)
has
been
officially established in December 2013 with approval of the Ministry of Science and Technology of China (MOST) and joint support of MOST, Shandong Provincial Government and Qingdao Municipal Government, etc.
Based
in
Qingdao,
with a national and global vision, QNLM carries out fundamental marine researches and develops cutting-edge technologies through its position as China's most comprehensive

 

marine research center and collaborative innovation platform.
Being one of the leading marine research centers in the world, QNLM embraces global collaborations to boost development of ocean science and technology. In August 2019, QNLM has built a remarkable partnership with the Hong Kong University of Science and Technology (HKUST) for the establishment of the Center for Ocean Research in Hong Kong and Macau (CORE), a joint research center to pool resources from mainland China, Hong Kong and Macau to advance multi-spheric and interdisciplinary ocean researches.
As an indispensable part of QNLM global innovative network, CORE plays a key role in gathering and nurturing top marine, atmospheric and ecological experts in the Guandong-Hong Kong-Macau Greater Bay Area (GBA). CORE conducts pioneer researches on marine environment and resources, ocean sustainability, climate change, and blue economy in GBA and Asia-Pacific Region, which will also promote QNLM's full spectrum development from regional level.
With the unfailing support of QNLM and HKUST, I believe that CORE will become a key regional research center to advance knowledge of our ocean as well as an innovation hub to contribute substantially to the welfare of GBA.